yoga / mind / nature
The Deep Dive Retreat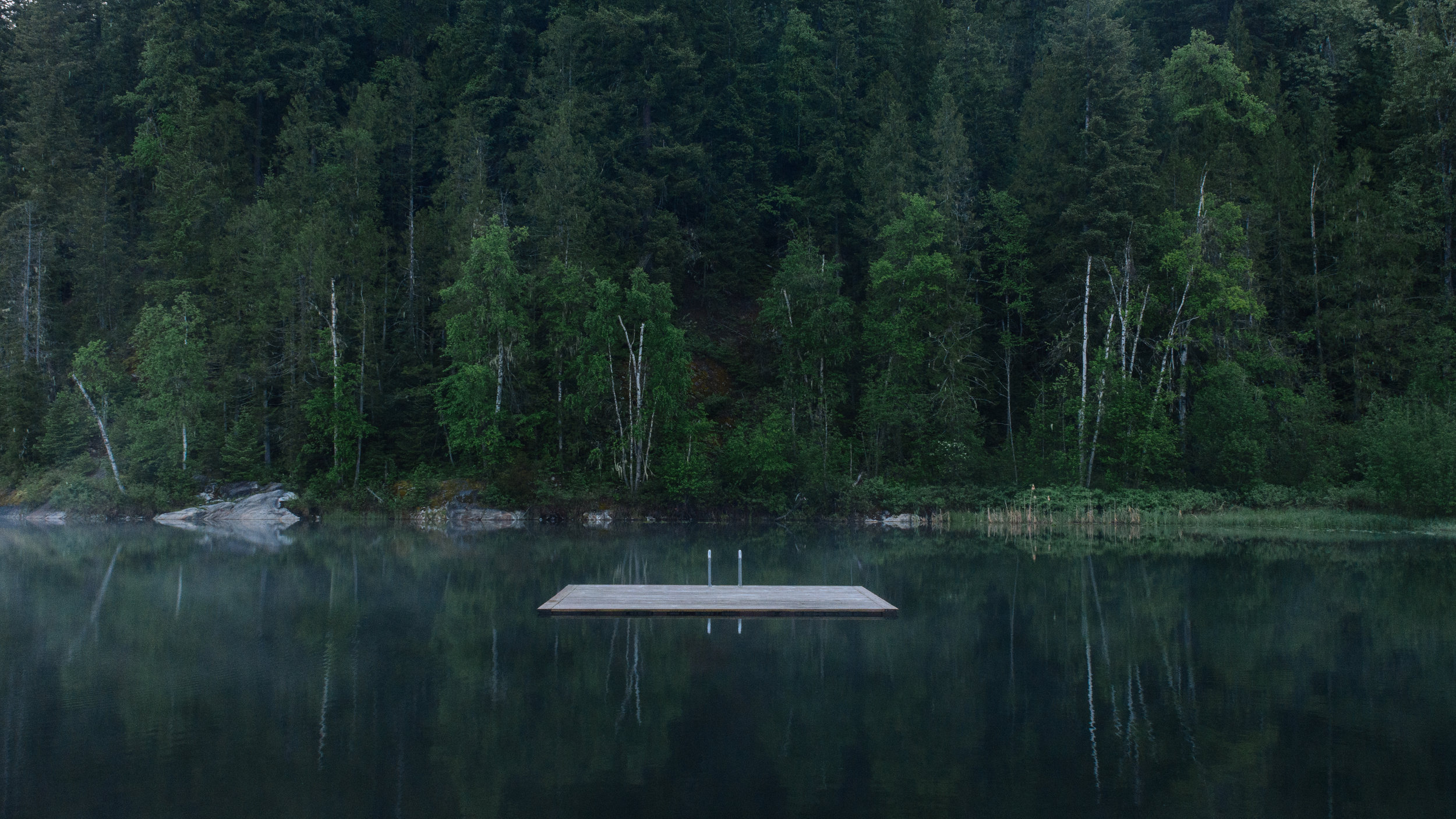 a mind and body experience
The Deep Dive Retreat is a unique blend of yoga, personal growth, coaching, bodywork and outdoor activities.
The experience harnesses the transformative potential of working simultaneously with mind and body.
The Deep Dive Retreat was created by Emma & Rosie Markwick - born out of a combination of Emma's background in coaching & psychology and Rosie's experience as a yoga teacher & bodyworker.